Northern Michigan Business VoIP Provider
We are here to help your business take advantage of your internet connection to make calls over the internet, which will also save you money!  Our phone system is a cost-effective and feature-rich hosted phone service for all businesses in Alpena MI as well as all of Northern Michigan!  1010 Technology Center provides rapid response support whenever you need it!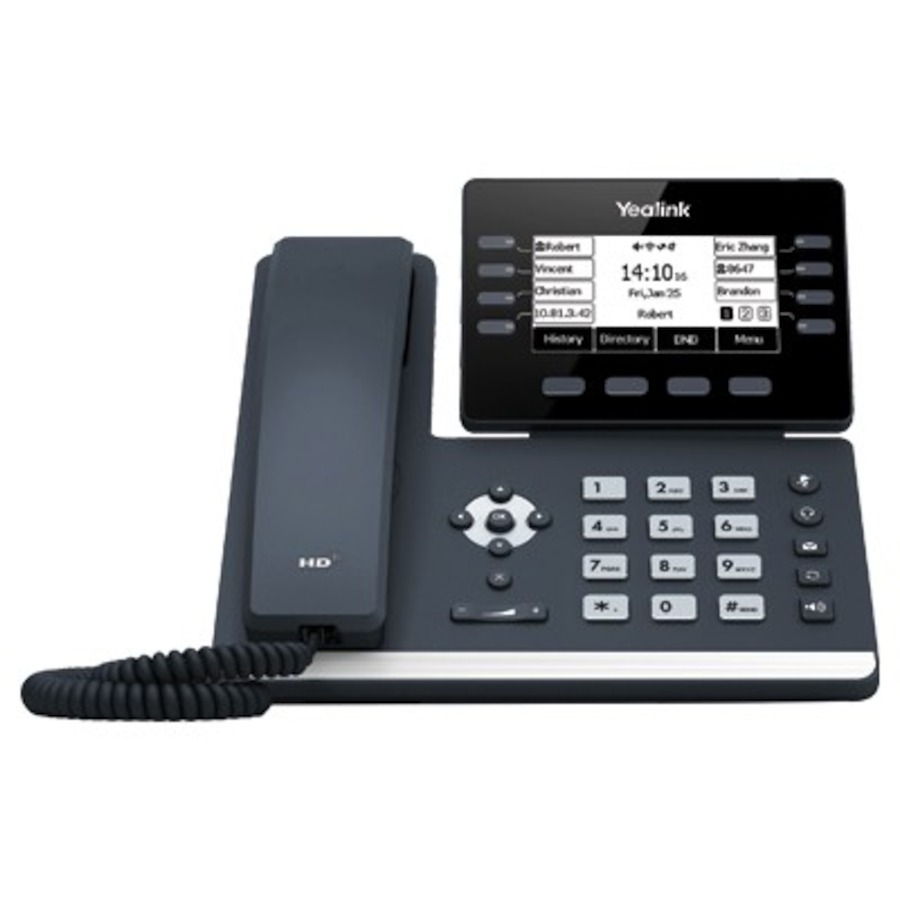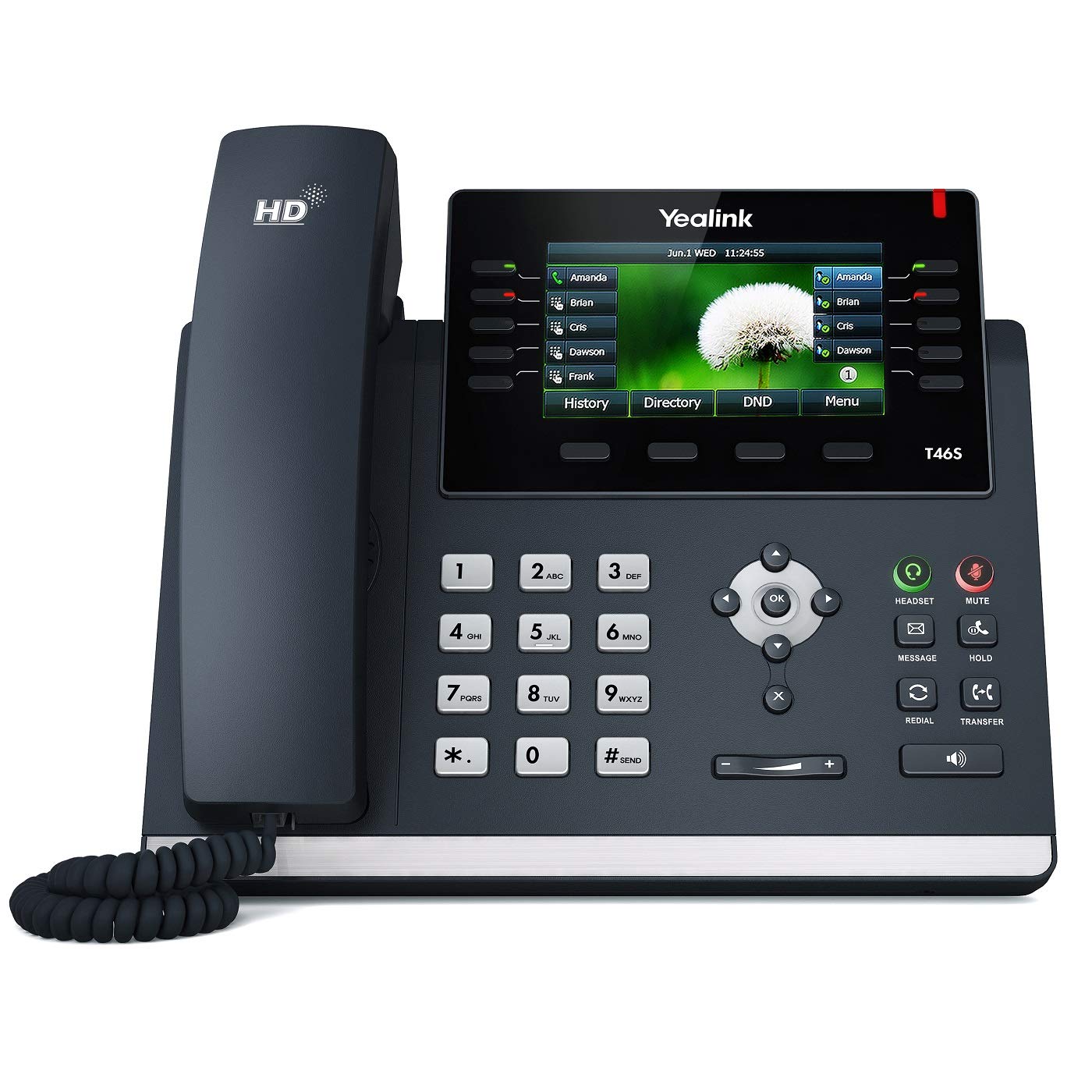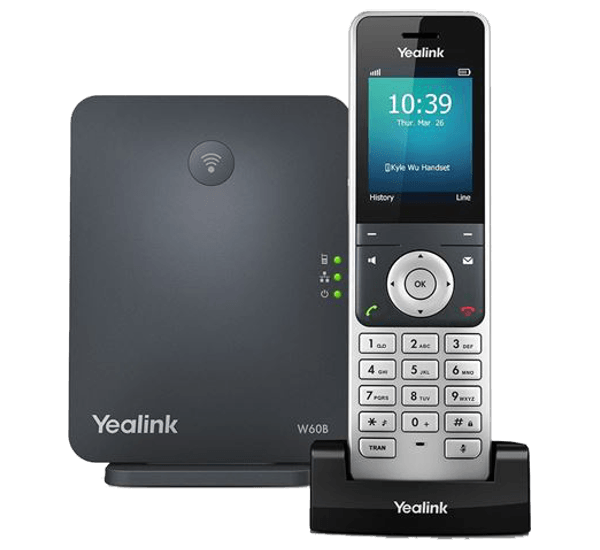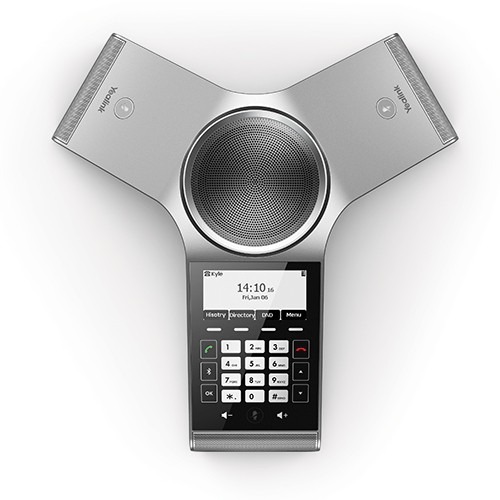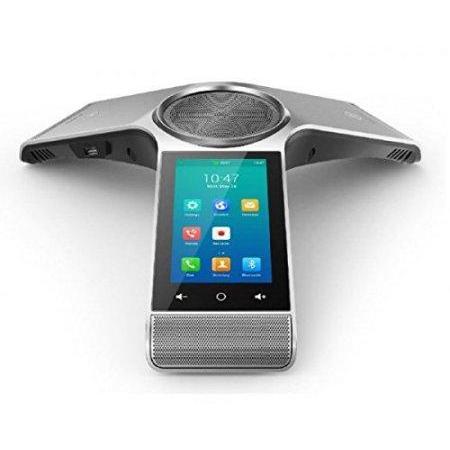 Reliable Business Phone System
1010 Technology Center Systems are fully geo-redundant with servers in world-class data centers across the U.S. with multiple carriers providing connectivity to the PSTN. We feature high-quality desk phones from Yealink, with many different models to choose from to suit your particular environment, including receptionist consoles, productivity phones, cordless phones, and conference room phones.
Simple Pricing
Easy to understand, flat rate pricing per user which includes our best service from day 1!  Included with your monthly service, we fully manage and maintain your system, so you never have to worry about phone system programming.
We build & maintain the system
Our VoIP team come to your office, set up your new business phone system, and configure the features personally. We pride ourselves on customer service & response time!
Why are businesses like yours choosing us for their business phone service?
Personable, rapid-response customer service means never having to call the cable or phone company again!
Work from anywhere with our mobile app.  Your office calls ring on your smartphone and outgoing calls show your office number instead of your personal mobile number.
We offer premium features like call recording & text messaging.  There is a good chance that some of your customers or potential new customers send text messages to your main business phone number & you aren't even aware of it.  Don't miss out on potential important business.
Great value compared to traditional phone bills.  Most of our customers save money by switching to our VoIP phone service.
With our VoIP phone system you can set up virtual auto attendants & call queues that will handle large volume of incoming calls.  This allows your business to be more efficient by being automated which saves you time.
Get a free VoIP quote & see the savings!
Frequently Asked Questions
Why rent when I can own?
Aaron Flick
2020-07-08T23:38:54+00:00
This is the part you never have to replace again! Gone are the days of having to purchase an expensive phone system, pay the phone company for phone lines, and pay a "phone guy" to come out to make changes, etc. Your current phone system can be removed and recycled. In the past, companies usually purchased phone system hardware at a large capital expense and owned it for a long period of time; a fixed set of phones and capacity was purchased and it needed upgrading (at an additional capital expenditure) as the company grew. Think about it. Buying a phone system is like buying a car. Just a few short years after the purchase of a premise-based phone system, it's out of date and worth just pennies on the dollar. You don't want to waste your precious capital on hardware, software, and professional services. Especially when the quality, reliability, and business continuity of our hosted VoIP telephone system rivals traditional high-end enterprise phone systems.